It has formed 4 production and sales bases in Liaocheng, Wuxi, Tianjin, and Jinan.
Cooperated with 4 steel pipe manufacturers to have more than 100 production lines.
Products are exported to more than 50 countries and regions in North America, South...
Sales products
seamless steel pipes, stainless steel pipes, welded pipes, hot-dip galvanized pipes, steel coils, steel plates, stainless steel coils, stainless steel plates, prestressed steel strands, round steel, bearing steel, square rectangular steel pipes, hot-dip galvanized square rectangular steel pipes , Plastic-lined composite steel pipe, plastic-coated composite steel pipe, spiral welded pipe, aluminum profile..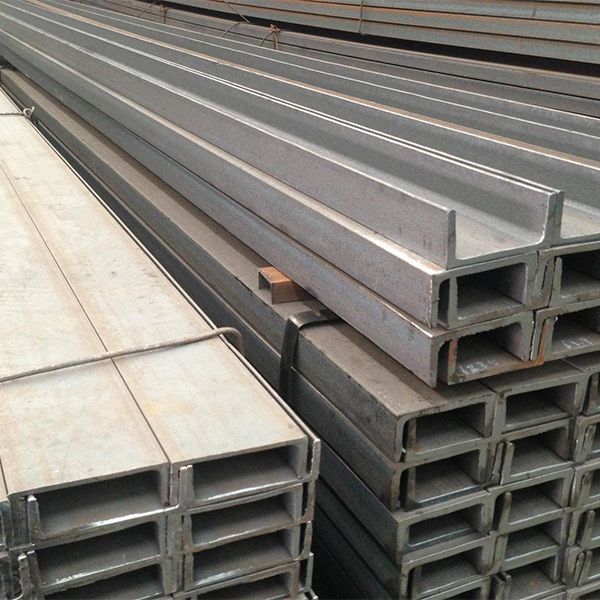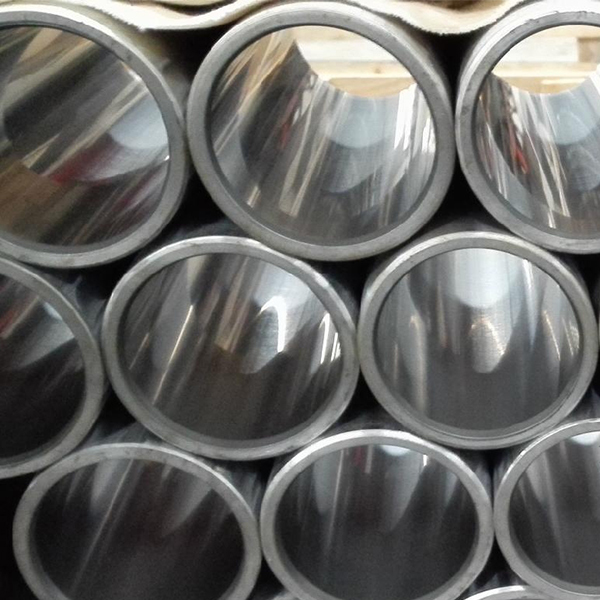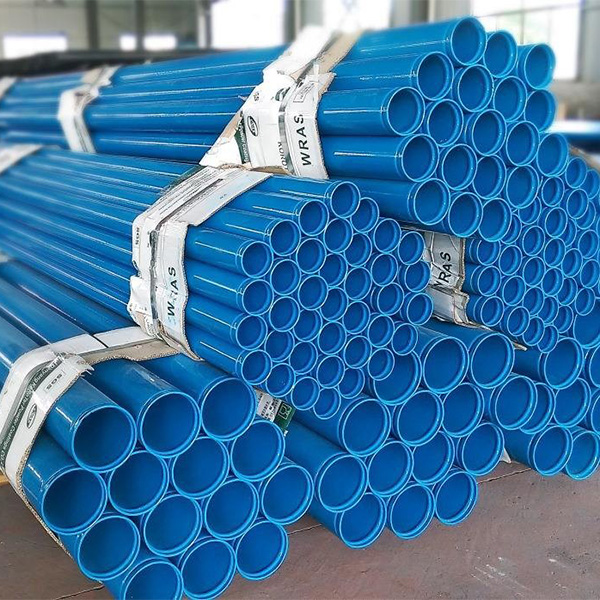 Supply material: Q235 (ABCDE) 10#, 20#, 35#, 45#, (16MN) Q345B ACE, 20G, L245, L290, L360, L415, L480, GR.B, X42, X46, X56, X65, X70 , X80, X100, 40Mn2, 45Mn2, 27SiMn,, 20Cr, 30Cr, 35Cr, 40Cr, 45Cr, 50Cr, 38CrSi, 12CrMo, 20CrMo, 35CrMo, 42CrMo, 12CrMoV, 12Cr1MoV, 20CrMnSi, 30CrMnSi, 35CrMnSi, 20CrNiTi, 30Cr2, MnTi, 12CrNiTi 20G, 20MnG, 304, 321, 316L, 310S, 2205, 2507, 904L, C-276, 1.4529, 254SMO, 25MnG, 12CrMoG, 15CrMoG, 12Cr2MoG, 12Cr1MoVG, T91, P22, WB36, etc.
Application
Today, the high-quality products supplied by metals in the future have been widely used in high, refined and cutting-edge fields, such as power plant desulfurization and denitrification, petrochemical equipment, coal chemical industry, fluorine chemical industry, fine chemical industry, PTA, aviation manufacturing, environmental protection, seawater desalination, water treatment, Papermaking machinery, pharmaceutical equipment, heat exchange equipment, electrochemistry, metallurgy, offshore platforms, nuclear energy, shipbuilding, cement manufacturing, salt making, medical equipment, sports and leisure, etc.