Galvanized color corrugated sheet
Product Detail
Product Tags
Since the coating can have a variety of different colors, it is customary to call the coated steel plate a color coated steel plate. And because the coating is carried out before the steel plate is formed, it is called pre-coated steel plate in foreign countries.
Color coated steel plate is an organic coating applied to the surface of steel. It has the advantages of beautiful appearance, bright color, high strength, good corrosion resistance, and convenient processing and forming. It can also reduce costs and pollution for users.
Since the establishment of the first continuous coated steel plate line in the United States in 1935, color-coated steel sheets have been widely used. There are many varieties of color-coated steel sheets, about more than 600 kinds. Color-coated sheets have the advantages of both organic polymers and steel sheets. It has good coloring, formability, corrosion resistance, and decoration properties of organic polymers, and high strength and easy processing of steel plates. It can be easily processed by stamping, cutting, bending, and deep drawing. This makes products made of organic coated steel plates have excellent practicability, decoration, processability and durability.
The base plate of color steel plate can be divided into cold-rolled base plate, hot-dip galvanized base plate, and electro-galvanized base plate.
The coating types of color steel plates can be divided into: polyester, silicon modified polyester, vinylidene fluoride, plastisol.
The surface condition of color steel plates can be divided into coated plates, embossed plates, and printed plates.
The color of color steel plates can be divided into many types according to user requirements, such as orange, cream, deep sky blue, sea blue, crimson, brick red, ivory, porcelain blue, etc.
Color coated steel sheet market uses are mainly divided into three parts: construction, home appliances and transportation, of which the construction sector accounts for the largest proportion, followed by the home appliance industry, and the transportation industry accounts for only a small part.
Color steel plates for construction generally use hot-dip galvanized steel and hot-dip galvanized steel as substrates, which are mainly processed into corrugated boards or composite sandwich panels with polyurethane, which are used for the construction of steel structure factories, airports, warehouses, freezers and other industrial and commercial industries. Building roofs, walls, doors.
Home appliance color plates generally use electro-galvanized and cold plates as substrates, which are used to produce refrigerators and large air-conditioning systems, freezers, toasters, furniture, etc.
In the transportation industry, electro-galvanized and cold plates are generally used as substrates, which are mainly used for oil pans and automotive interior parts.
The main type of color steel plate 2
Color steel plate specifications: 470 type, 600 type, 760 type, 820 type, 840 type, 900 type, 950 type, 870 type, 980 type, 1000 type, 1150 type, 1200 type, etc.
[Color] The usual colors are sea blue, white gray, crimson, and other colors need to be customized.
[Structure] The sandwich panel is made of color-coated panels, with foam, rock wool, glass wool, polyurethane, etc. in the middle, which are processed and bonded together by imported combined glue.
[Material] Color-coated roll/color-coated board, foam, rock wool, polyurethane, etc.
[Specifications] Color-coated sheet thickness 0.18-1.2 (mm), sandwich core 50-200 (mm)
【Compressive strength】Bending and compressive resistance
[Fire rating] Class A B1, B2, B3 (non-combustible, non-combustible, flame-retardant, flammable)
Specifications and performance of color steel plate 3
Color steel sandwich panels are often used with tongue-and-groove insertion. It has the advantages of convenient installation, time-saving, material-saving, good flatness, and high strength. It is especially suitable for suspended ceilings and partition systems.
thickness (mm): 50-250;
Length (mm): Due to continuous molding production, the board length can be determined according to user needs;
Width (mm): 950 1000 1150 (1200)
Core material performance: A. Polystyrene Bulk density: ≥15kg/m3 Thermal conductivity ≤0.036W/m.K Maximum operating temperature: about 100℃.
B, rock wool Bulk density: ≥110kg/m3 Thermal conductivity: ≤0.043W/m.K Maximum operating temperature: about 500℃ A|Incombustibility: B1 level B, Incombustibility: A level
Type 950 corrugated color steel sandwich panel integrates corrugated board and sandwich panel, which is three times stronger than ordinary flat color steel sandwich panel. It uses hidden self-drilling screws to connect to the roof truss and does not damage the exposed part of the color coated panel. , Extend the life of the color steel sandwich panel; The connection between the panel and the panel adopts the buckle cap type, which is convenient for construction, improves the efficiency, and the biggest feature is not easy to seepage.
950 rock wool thermal insulation color steel sandwich panel The core material is made of basalt and other natural ores as the main raw material, melted into fibers at high temperature, added with appropriate amount of binder, and solidified. This product is suitable for thermal insulation and sound insulation of industrial equipment, buildings, ships, etc., and also suitable for clean rooms, ceilings, partitions, etc. of explosion-proof and fire-proof workshops.
The bonding strength of the 1000 type PU polyurethane color steel sandwich panel is not less than 0.09MPa, the burning performance of the sandwich panel reaches B1 level, and the deflection of the sandwich panel is Lo/200 (Lo is the distance between the supports) When the flexural bearing capacity of the sandwich panel is not less than 0.5Kn/m, the polyurethane color steel sandwich panel is currently the best integrated board for thermal insulation and decoration.
1000 type polyurethane edge banding glass wool and rock wool sandwich panels are made of high-quality color-coated steel plate as the surface material, continuous cotton fiber rock wool and glass wool as the core material, and high-density rigid foamed polyurethane is the tongue and groove filling. High-pressure foaming and curing, automatic dense cloth cotton, and compounded by super-long precision double-track controlled molding, its fireproof effect is better than pure polyurethane sandwich panel. Polyurethane edge-sealed glass wool and rock wool sandwich panels are the best fire-proof, heat-preserving and decorative integrated panels on the market.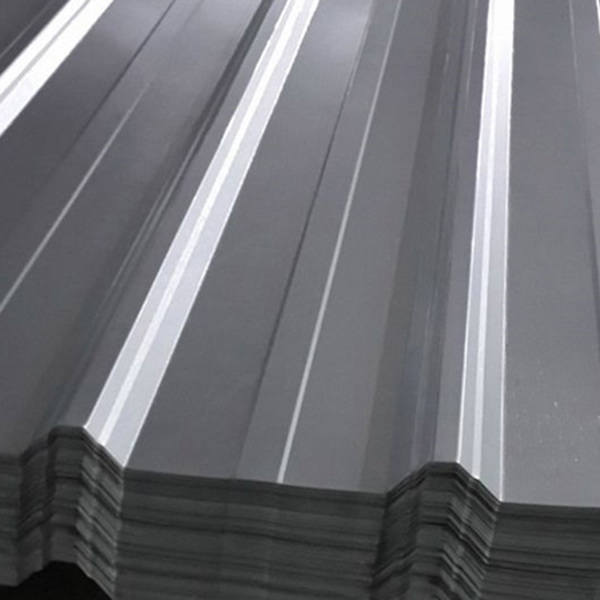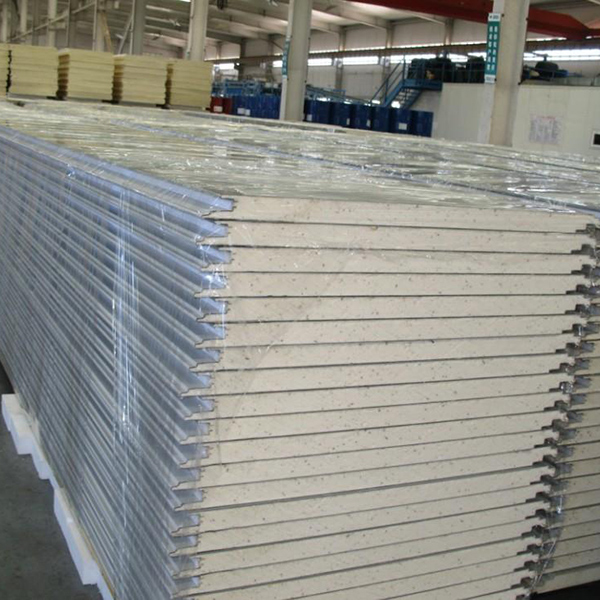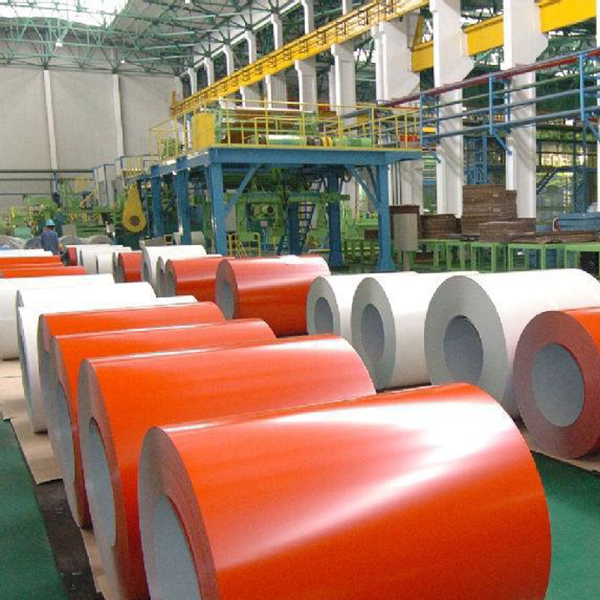 ---
Previous:
Steel Galvanized Coil Galvanized Dx51 China Steel Factory Hot Dipped Galvanized Steel Coil / Cold Rolled Steel Prices / GI Coil
---
Write your message here and send it to us