High pressure Boiler Seamless Steel Pipe
Product Detail
Product Tags
High-pressure boiler tube is a kind of boiler tube, which belongs to the category of seamless steel tube. The manufacturing method is the same as the seamless tube high pressure boiler tube, but there are strict requirements on the steel grade used to manufacture the steel tube. High-pressure boiler tubes are often in high-temperature and high-pressure conditions when used. High-pressure boiler tubes are mainly used to manufacture superheater tubes, reheater tubes, air guide tubes, main steam tubes, etc. for high-pressure and ultra-high-pressure boilers.
As the boiler tube works under high temperature and high pressure for a long time, the material will creep, the plasticity and toughness will decrease, the original structure will change, and corrosion will occur. Steel pipes used as boilers should have: (1) Sufficient permanent strength; (2) Sufficient plastic deformation ability; (3) Minimal aging tendency and hot brittleness; (4) High resistance to oxidation, coal ash and natural gas Corrosion, steam and stress corrosion performance at high temperature; (5) Good structure stability and good process performance. The steel grades of high-pressure boiler tubes include carbon steel and pearlite, ferrite and austenitic stainless heat-resistant steels.
According to the material classification, it can be divided into 20G high pressure boiler tube, 12Cr1MoVG high pressure boiler tube, Gangyan 102 high pressure boiler tube, 15CrMoG high pressure boiler tube, 5310 high pressure boiler tube, 3087 low and medium pressure boiler tube, 40Cr high pressure boiler tube, 1Cr5Mo high pressure boiler tube , 42CrMo high pressure boiler tube.
| | |
| --- | --- |
| Out Diameter | 16.0mm-219mm |
| Wall Thickness | 2.0mm-12.0mm |
| Length | 3.0m-18m |
| Delivery | status annealed, normalized, normalized + tempered and other heat treatment states |
| Surface treatment | oil dipping, painting, passivation, phosphating, shot blasting, etc. |
| | |
| --- | --- |
| DIN17175 | Its used for the pipelines of boiler industry. |
| GB5310 | For manufacture heating-pipelines, containers, coal-saving devices, superheaters and reheaters of high pressure boilers(P>9.8Mpa, 450℃<T<650℃) |
| GB3087 | For manufacture heating-pipelines, containers, steaming pipelines of low or medium pressure boilers(P≤5.88Mpa, T≤450℃) |
| ASME SA106 | For manufacture wall panel, economizer, reheater, superheater, and steam pipeline of boilers. |
| ASTM A192 |  Its used for high pressur, min wall thickness seamless carbon steel boiler and superheater tube. |
| EN10216- 1/2 | It is applicable to manufacture pipelines, vessel, equipment, pipe fittings and steel structure in high pressure condition. |
Package Details
Standard seaworthy package(wooden boxes package,pvc package, or other package)
Container size
20ft GP:5898mm(Length)x2352mm(Width)x2393mm(High)
40ft GP:12032mm(Length)x2352mm(Width)x2393mm(High)
40ft HC:12032mm(Length)x2352mm(Width)x2698mm(High)
Used for manufacturing superheated pipelines, the steam pipe, boiling water tube, flue tube, small flue tube, etc.of low, mediam pressure boiler, the general industry boiler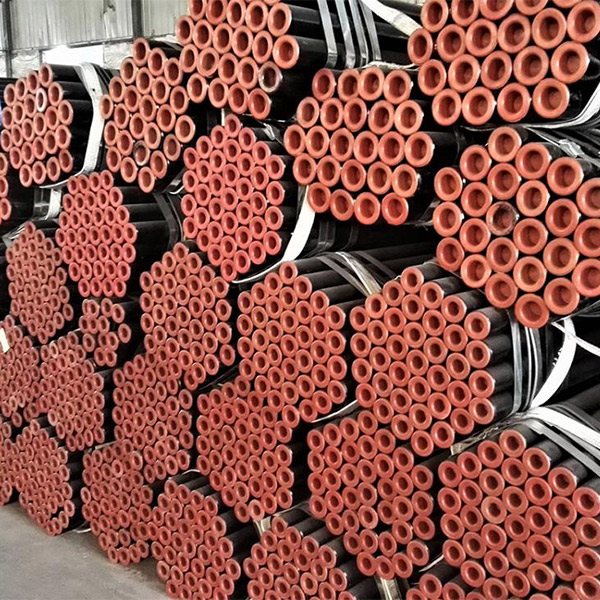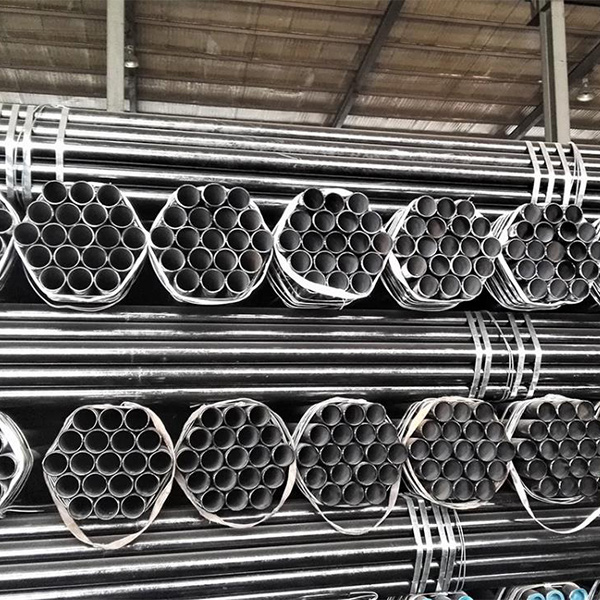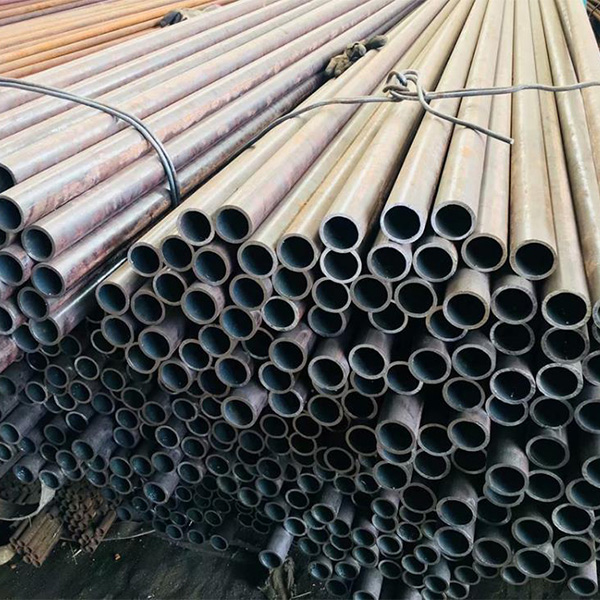 China Professional Steel Pipe Manufacturer Wholesale Price
  Our factory has more than 30 years of production and export experience, exporting to more than 50 countries and regions, such as the United States, Canada, Brazil, Chile, the Netherlands, Tunisia, Kenya, Turkey, the United Arab Emirates, Vietnam and other countries. With a fixed production capacity value every month, it can meet the large-scale production orders of customers. Now there are hundreds of customers with fixed large-scale annual orders. If you want to buy boiler tube,low carbon steel pipe, high carbon steel tube ,rectangular pipe, carton steel rectangular pipe,square tube, alloy steel pipe, seamless steel pipe, carbon steel seamless tube,steel coils, steel sheets ,precision steel tube,and other steel products, contact us to provide you with The most professional service, save your time and cost !
    Our factory also sincerely invites regional agents in various countries. There are more than 60 exclusive steel plate, steel coil and steel pipe agents. If you are a foreign trading company and are looking for the top suppliers of steel plates, steel pipes and steel coils in China, please contact us. To provide you with the most professional and high-quality products in China to make your business better and better !
   Our factory has the most complete steel product production line and the strictest product testing process to ensure a 100% product pass rate; the most complete logistics delivery system, with its own freight forwarder, saves you more transportation costs and guarantees 100% of the goods. perfect packaging and arrival. If you are looking for the best quality steel sheet, steel coil, steel pipe manufacturer in China, and want to save more logistics freight, please contact us, our professional multilingual sales team and logistics transportation team will provide you with the best Steel product service to ensure you receive a 100% quality guaranteed product !
   Get the best quotation for steel tubes: you can send us your specific requirements and our multilingual sales team will provide you with the best quotation!  Let our cooperation start from this order and make your business more prosperous !
---
---
Write your message here and send it to us