Hydraulic Cylinder Pipe High Precision Burnished Steel
Product Detail
Product Tags
The processing steps of the honing tube are
The steel pipes used in the hydraulic system are mainly stainless steel seamless pipes and ordinary seamless steel pipes. Although stainless steel seamless pipes have superior mechanical properties, they have not been widely used due to their high prices and low precision. Although ordinary seamless steel pipes are commonly used, they have poor mechanical properties and low precision. They usually go through a series of welding, trial assembly, pickling, alkali washing, water washing, long-term oil stringing, and leak testing before use. Complexity, time-consuming, unreliable materials, and the inability to completely remove the residues in the pipe, has become a major hidden danger for the entire hydraulic system to fail at any time. According to statistics, 70% of the failures in the hydraulic system are caused by this reason.
High-precision, precise and bright seamless steel pipes are special pipes for hydraulic systems.
1. Material selection: use metal bars with appropriate dimensions that meet national standards as raw materials for honing tubes;
2. Billet, free forging and heat treatment process: the raw material bar is processed by billet, free forging and heat treatment process;
3. Straightening: forging hammer straightening of the processed raw material bars;
4. Drilling deep holes: punch through holes of appropriate size in the raw material rods to make pipes;
5. Honing: Use honing stone to honing the through hole of the pipe, so that the through hole of the pipe meets the size and processing accuracy requirements of the honing pipe;
6. Lathe outer circle planing: The outer wall and end surface of the pipe are lathe and planed, so that the outer diameter of the pipe meets the size and processing accuracy requirements of the honing pipe, and the production of the honing pipe is completed. Honing is an effective machining method for machining inner holes, which not only has high productivity, but also high machining accuracy.
※ There is no oxide layer on the inner and outer walls of the steel pipe, which can be directly installed in the hydraulic system for use
※ Withstand high pressure without leakage
※ High precision
※ High finish
※ Cold bending does not deform
※ Flaring and flattening without cracks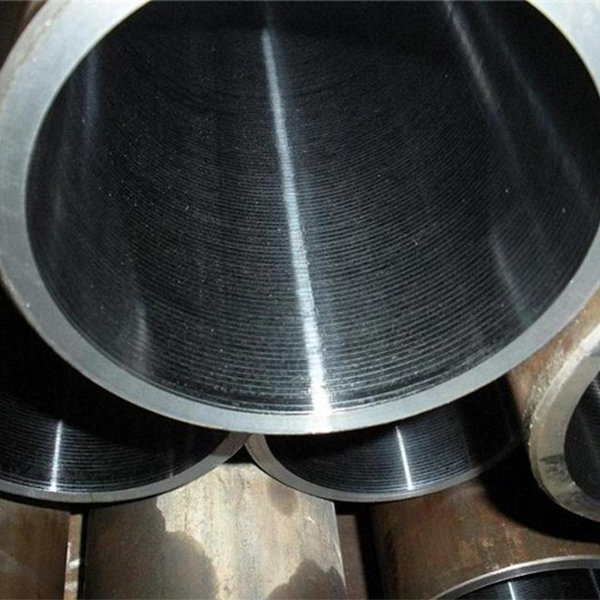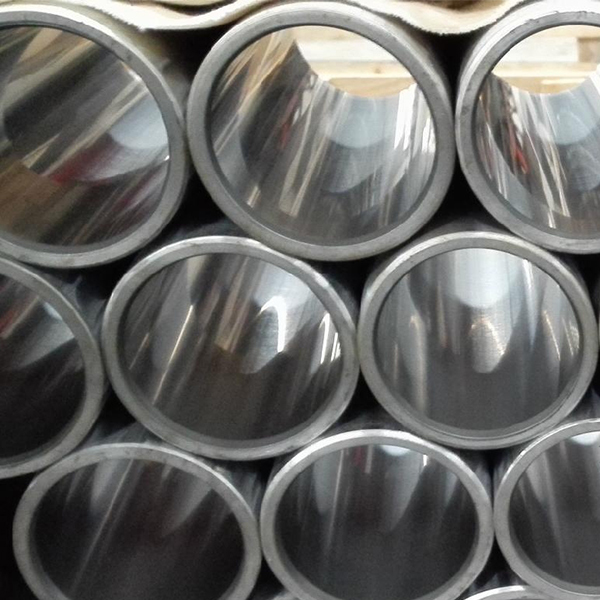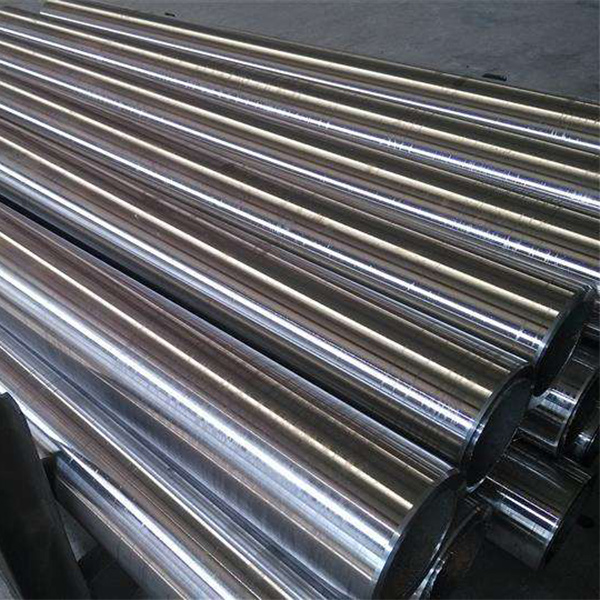 Professional Hydraulic Cylinder Tube Manufacturer In China
   Our factory has more than 30 years of production and export experience, exporting to more than 50 countries and regions, such as the United States, Canada, Brazil, Chile, the Netherlands, Tunisia, Kenya, Turkey, the United Arab Emirates, Vietnam and other countries. With a fixed production capacity value every month, it can meet the large-scale production orders of customers. Now there are hundreds of customers with fixed large-scale annual orders. If you want to buy steel plates, steel coils, steel tubes and other steel products, contact us to provide you with The most professional service, save your time and cost !
    Our factory also sincerely invites regional agents in various countries. There are more than 60 exclusive steel plate, steel coil and steel pipe agents. If you are a foreign trading company and are looking for the top suppliers of steel plates, steel pipes and steel coils in China, please contact us. To provide you with the most professional and high-quality products in China to make your business better and better !
   Our factory has the most complete steel product production line and the strictest product testing process to ensure a 100% product pass rate; the most complete logistics delivery system, with its own freight forwarder, saves you more transportation costs and guarantees 100% of the goods. perfect packaging and arrival. If you are looking for the best quality steel sheet, steel coil, steel pipe manufacturer in China, and want to save more logistics freight, please contact us, our professional multilingual sales team and logistics transportation team will provide you with the best Steel product service to ensure you receive a 100% quality guaranteed product !
   Get the best quotation for steel pipes: you can send us your specific requirements and our multilingual sales team will provide you with the best quotation!  Let our cooperation start from this order and make your business more prosperous!
---
---
Write your message here and send it to us