201 304 304L 316 316L Stainless steel plate stainless steel sheet
Product Detail
Product Tags
304 stainless steel plate is a representative steel grade in stainless steel, with excellent material properties: national standard material, various chemical compositions and mechanical properties meet national standards, dense organization, no porosity, no blisters, stable material, superior performance, and super rust resistance. The most widely used stainless steel at present.
304 is a versatile stainless steel, which is widely used to make equipment and parts that require good overall performance (corrosion resistance and formability).
304 stainless steel is a grade of stainless steel produced in accordance with the American ASTM standard. 304 is equivalent to China's 0Cr19Ni9 (0Cr18Ni9) stainless steel.
304 stainless steel plate is different from general materials mainly in the following
1. The surface of the material has no peeling and interlayer phenomenon, the surface is smooth and beautiful, and the lines are clear.
2. All raw materials come from virgin molten iron, which guarantees the quality of the source of raw materials; the batch-checked ingredients are in full compliance with the national standard.
3. The material is produced in accordance with the national standard technical standards, which strictly guarantees the various indicators in the rolling process, and the batch difference of the material is small.
4. The material has undergone aging and high temperature homogenization treatment, which has well controlled the grain size and ensured the mechanical properties of the material.
5. The material is easy to cut, does not stick to the tool, and the cutting chips are thin strips, which is very suitable for automatic lathe processing, which is conducive to the realization of automation.
1. During the material cutting process, the speed of the machine tool should be moderate, the cutting edge of the tool should be smooth and sharp, and a reasonable coolant should be used.
2. Our 304 material has a smooth surface, no black skin, and stable performance. It is recommended that customers choose materials according to relevant product requirements.
Common surface features: 2B AB, 6K, 8K, 10K, matte, wire drawing, etc.
Varieties and specifications: bars, plates, strips, strips and other profiles, which can be customized according to customer requirements.
Typical application areas: heat exchangers for pulp and papermaking equipment, dyeing equipment, film washing equipment, pipelines, exterior materials for buildings in coastal areas.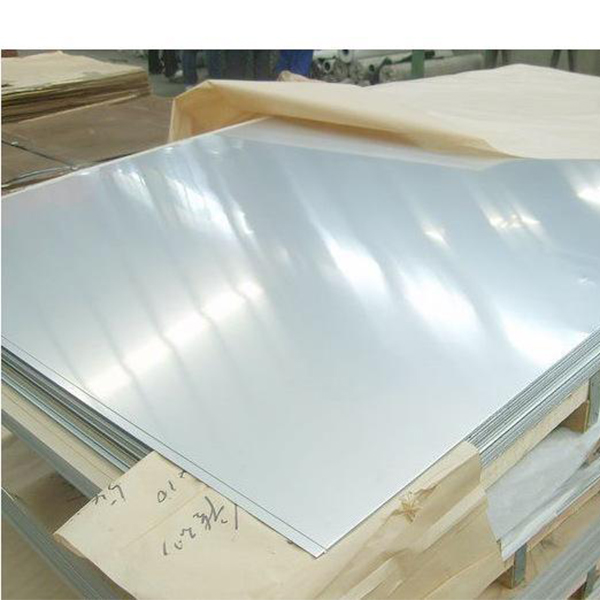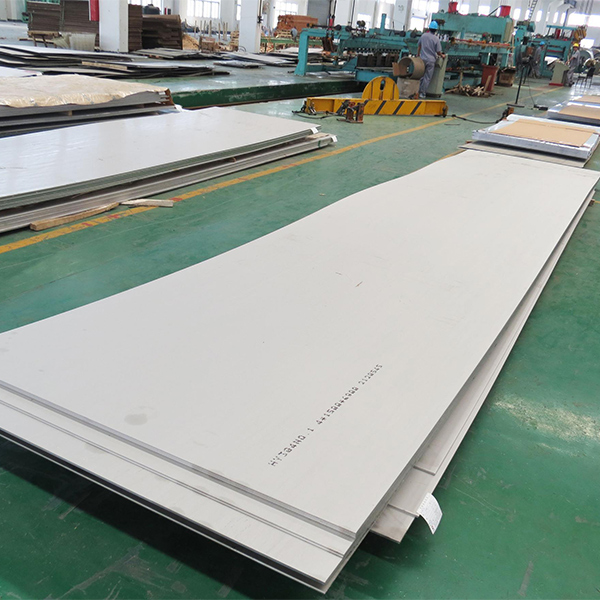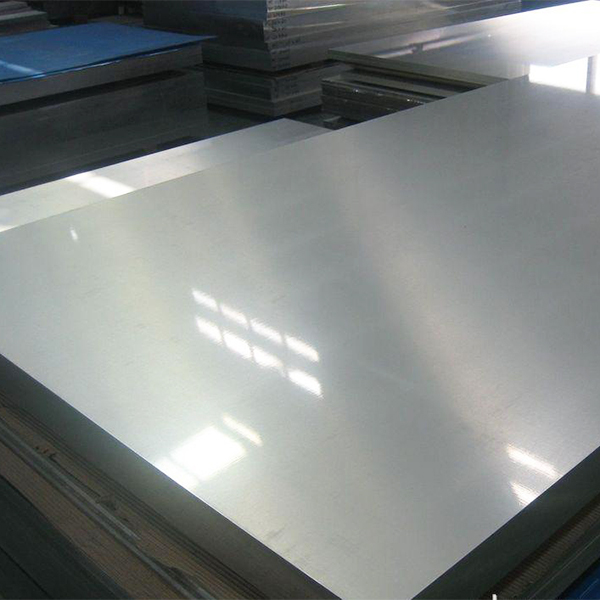 ---
Previous:
304 stainless steel mirror plate
---
Write your message here and send it to us