Customized 304 316stainless steel pipe capillary seamless small steel tube
Product Detail
Product Tags
Stainless steel capillary
Specifications: Outer diameter 0.32-4.8mm, wall thickness 0.1-1mm
Technical standard: GB/T3090-2000 "Stainless Steel Small Diameter Steel Pipe"
Product features: small pipe diameter, high precision
Uses: Used in precision instrumentation, electronic appliances, automation instruments and other industries
Characteristics of stainless steel capillary: It has good flexibility, corrosion resistance, high temperature resistance, abrasion resistance, tensile resistance, water resistance and provides excellent electromagnetic shielding performance. The stainless steel hose can be freely bent into various angles and curvature radii, and has the same flexibility and durability in all directions; the stainless steel hose has flexible pitches, good flexibility, and no blockage and stiffness. ; Between the side buckles of the stainless steel threaded hose
It has a certain degree of tensile strength to prevent the damage of the hose from exposing the lines laid inside the hose, and the axial tension can withstand more than 6 times the nominal inner diameter.
Material: SUS316L, 316, 321, 310, 310S, 304, 304L, 302, 301, 202, 201, etc.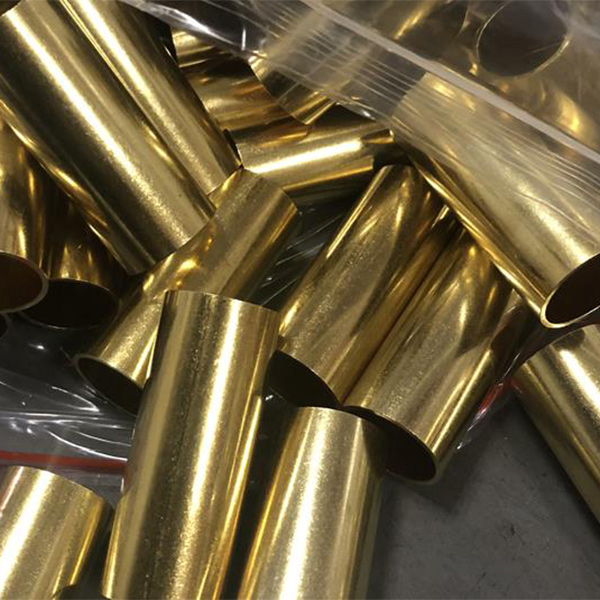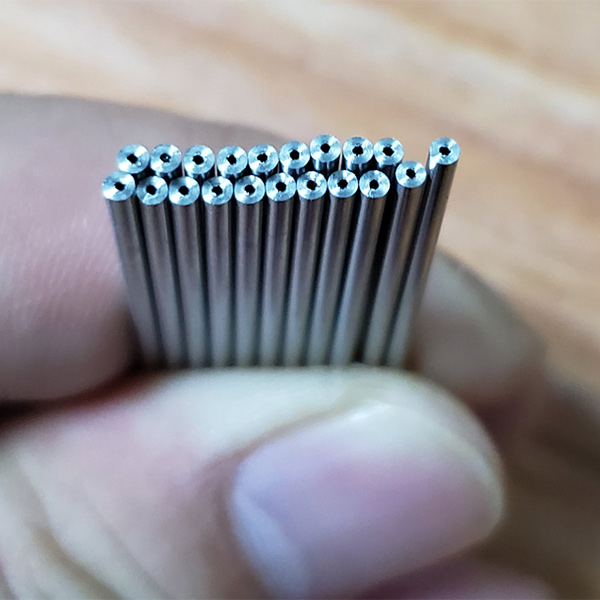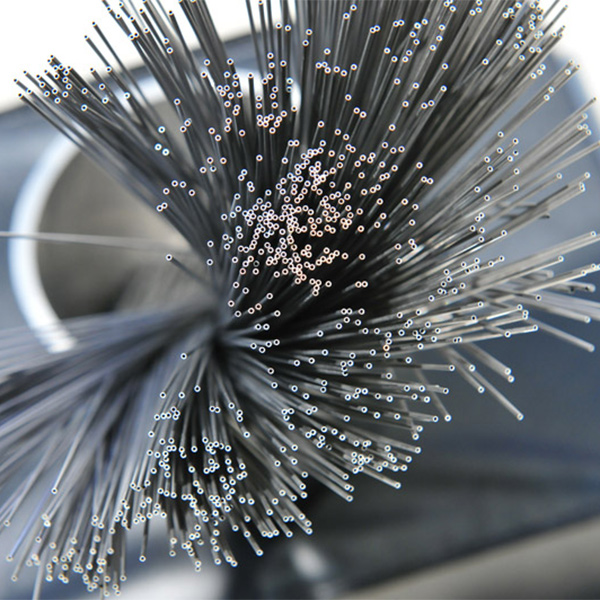 ---
---
Write your message here and send it to us